The history of our company began in 1965 with the establishment of Allpack, the forebear of the Group as a whole. Constant commitment towards finding new solutions and the ability to anticipate market trends have enabled us, over the years, to build up a Group which, starting from solid foundations, has managed to renew itself and become a concrete and reliable partner.
The experience acquired by our staff over the years and our machine inventory have enabled us to become a benchmark for companies operating in the most diversified commodity sectors and with very different requirements, from less expensive display units through to those distinguished by the highest quality standards.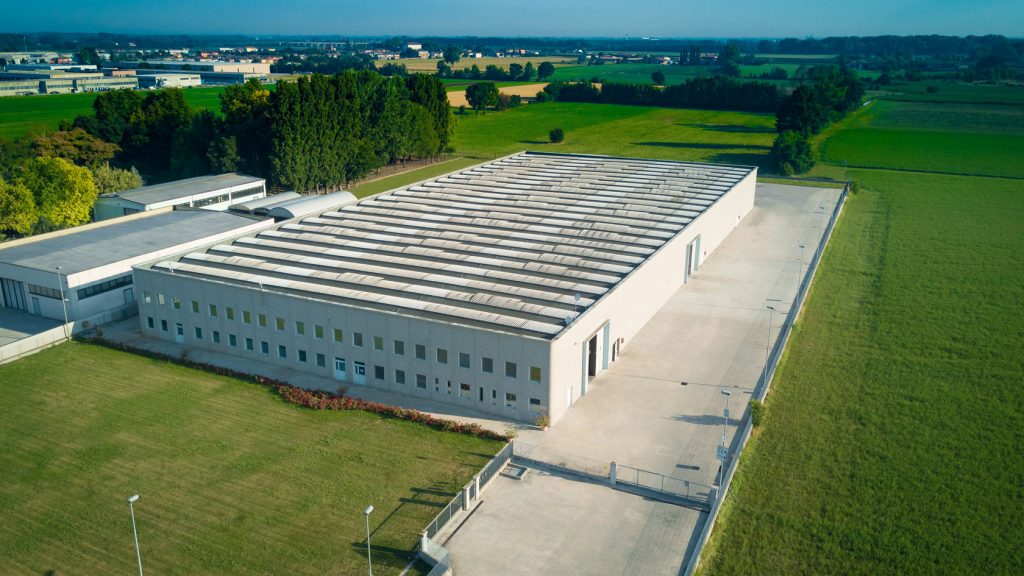 New markets, new technologies, new challenges which Lithopack is ready to take up after obtaining quality system certification according to the UNI EN ISO 9001/2015 standard.
A commitment aimed at upgrading company processes so as to comply with international standards and ensure customer satisfaction.
We are a Group with 50 years of experience in the field of cardboard display units, with over 25,000 square metres of production and storage facilities.